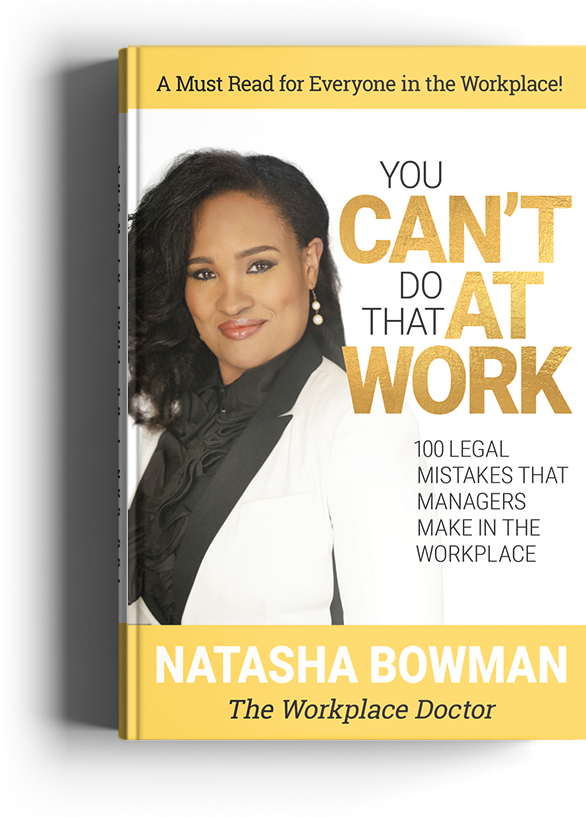 After 10 years of advising leading organizations to diagnose workplace issues, and create actionable solutions that save millions in legal fees earned her the moniker "The Workplace Doctor", Natasha Bowman JD, SPHR, President and Chief Consultant for Performance ReNEW shares her fortress of knowledge, allowing managers, leaders and employees to create a safe, inclusive and thriving workplace, intolerant of discrimination, harassment and improper conduct. You Can't Do that at Work! 100 Legal Mistakes That Managers Make has already been featured and mentioned in media outlets such as Business Insider, Fast Company, Glassdoor, and Above the Law. Click here to learn more and order your copy today!
Our partners help us develop talented individuals from across the globe who will go on to
be future leaders and decision makers.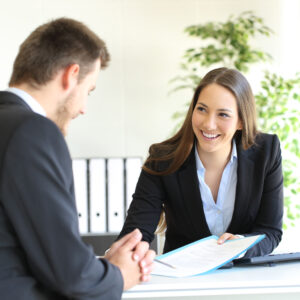 Long ago, a missionary named Paul penned these words: "It is more blessed to...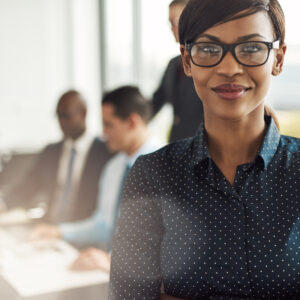 By

admin

September 6, 2017
In my last post, I described a sad reality I see far too often...

  Natasha made this the best Leadership Development Institute we've had in years.
Attendee- White Plains Hospital Leadership Development Institute.

  The Best Presentation at the Conference!
Attendee - SHRM Talent Management Conference

  Wow, I didn't realize how much I didn't know until I heard Natasha's presentation.
Attendee- SHRM Legal and Legislative Conference