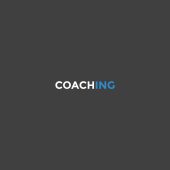 Attendee- White Plains Hospital Leadership Development Institute.
Natasha made this the best Leadership Development Institute we've had in years.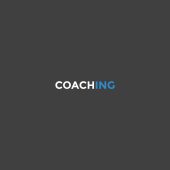 Attendee - SHRM Talent Management Conference
The Best Presentation at the Conference!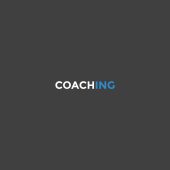 Attendee- SHRM Legal and Legislative Conference
Wow, I didn't realize how much I didn't know until I heard Natasha's presentation. There are many changes to be made at my organization!