At Performance ReNEW, we are the experts at driving business results through innovative performance management strategies. Therefore, we are pleased to partner with Engagedly, a performance management technology solution that perfectly integrates with our performance management strategies.
Engagedly has provided 1000's of employees across the world get feedback, stay aligned and engaged with their refreshing new talent management software platform.
WANT A FREE DEMO?
Engagedly has been recognized by Top 10 HR Cloud Solutions Provider in 2016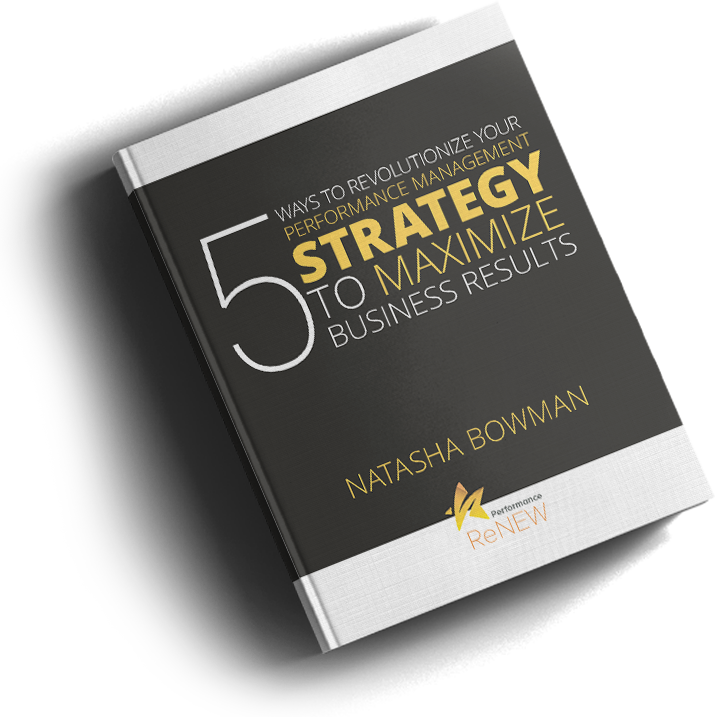 When you select Engagedly as your performance management solutions provider, you also get the expertise at Performance ReNEW to help you develop, implement, and execute a performance management strategy that will be customized to your organization's needs.
Contact us today to schedule an appointment to learn more about how you can get finally see performance management done right in your organization.
Download this free ebook to learn 5 Ways to Revolutionize Your Performance Management Strategy to Maximize Business Results.