CULTURE EATS STRATEGY FOR BREAKFAST!
For a corporation to achieve true success in all areas, the recognition, acknowledgment, and striving toward the embodiment of this viewpoint is crucial. Sure, the bottom line is what matters to stakeholders. What is too often forgotten is that a good part of that bottom line hinges on a stable, vested, and super performing team of employees Put bluntly, corporate culture is what keeps talent, or sends them to your competition. Is your Corporate Culture conducive to employee growth and organizational organic sustainability?
Why We Do It and Why Your Organization Needs To
Because inclusivity and equality are smart. Because they are right. And because public sentiment, workplace criteria, and consumers and customers demand a real commitment to legitimate corporate cultural progress.
In the long run, the future, however, lies in the quality and culture of leaders who wield authority. As a corporate leader, your mission is to develop the brightest and best teams and leaders. This isn't achievable with training alone. It is achievable by creating a culture where employees feel valued, included, engaged, and committed to the organization's success.
Training and Development
To recruit the best talent; to generate employee loyalty; to retain valued employees; to have these optimum individuals help you recruit others like them, then organizations must create cultures where employees feel valued, engaged, and committed to the organization's success.
What We Do
When you partner with Performance ReNEW, we do far more than implement customized training for your staff. We actively work to transform your organizational culture into an organic self-sustaining growth model.
How We Do It
We utilize a three pronged "Triple A" approach consisting of the following elements:
Assessment to determine the best specific practices, policies and processes to systematically minimize your company's potential exposure to internal forces that can be triggered by an employee at any level. Our assessment process is based on the analysis and assessment of key stages and moments during an employee's life cycle where there may be vulnerabilities and barriers to success
Action(s) are taken based on what the Assessment Phase has identified as potential vulnerabilities. We work with you and your designated team members to reformulate and retool processes and revise policies. Concurrently, we work with key personnel to enhance the systems currently in place. Throughout the Action Phase, employees are kept in-the-knowledge-loop and educated through comprehensive training and development programs
Accountability is an all employee requirement from top management down to the newest intern. Without buy-in from employees at every level, disengagement and under performance will continue to permeate your organizational culture. Positive change starts at the top. If key decision makers are resistant to reflecting on and addressing their own behavior, decisions need to be made as to whether they should remain with the company, We help you to assess determine, and manage those transitions. Along with financial reasons to make these decisions, there are overwhelming legal reasons as well.
Performance ReNEW's Most Requested Training Topics that
Transforms Organizations From the Inside-Out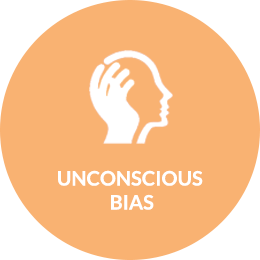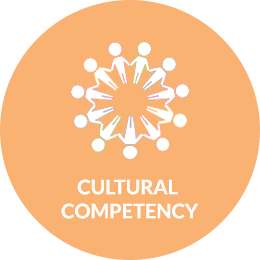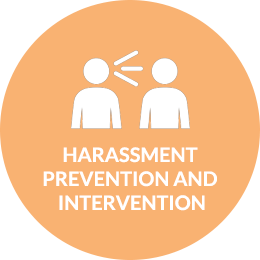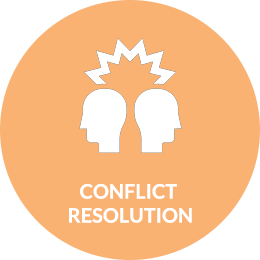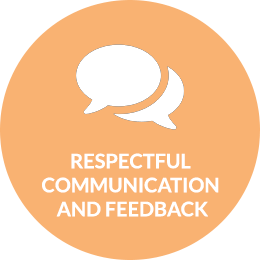 A Partial Client List That Trust Performance ReNEW for their Training Needs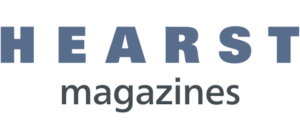 Does your organization need a cultural transformation? Take The Quiz

  Natasha made this the best Leadership Development Institute we've had in years.
Attendee- White Plains Hospital Leadership Development Institute.

  The Best Presentation at the Conference!
Attendee – SHRM Talent Management Conference

  Wow, I didn't realize how much I didn't know until I heard Natasha's presentation.
Attendee- SHRM Legal and Legislative Conference