Dear Boss: I'm Struggling with My Mental Health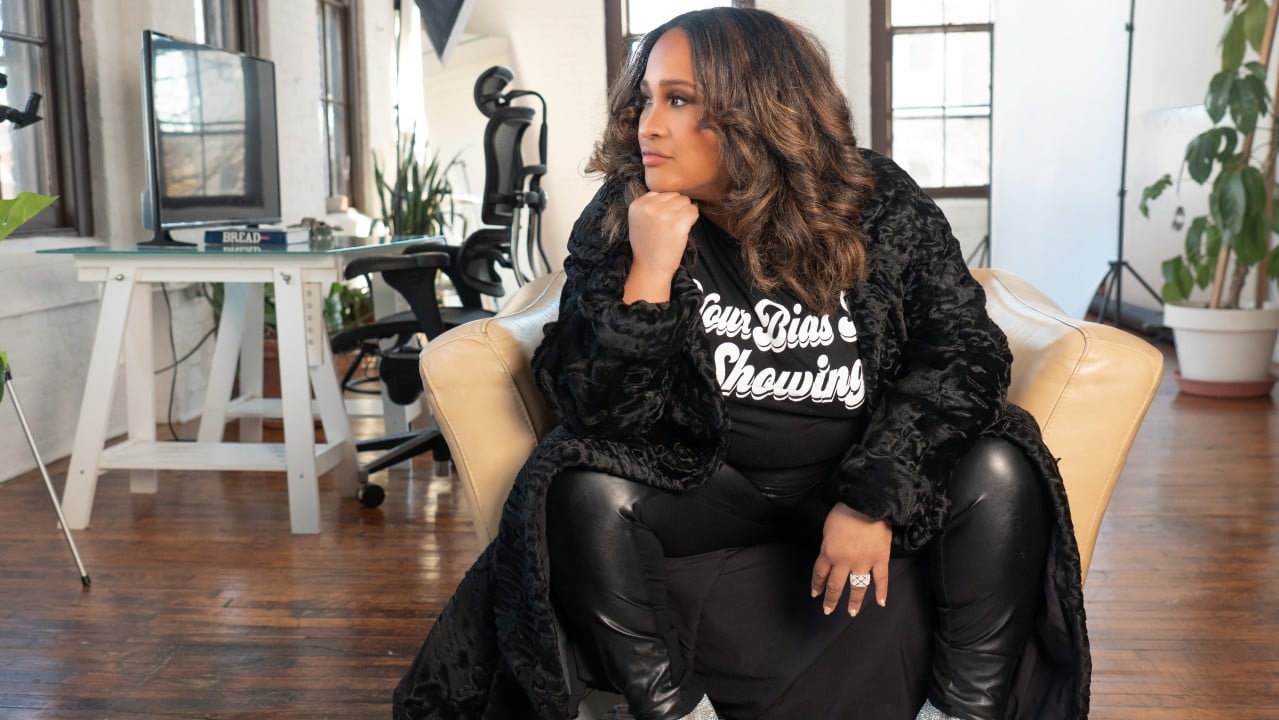 Dear Boss: I'm Struggling with My Mental Health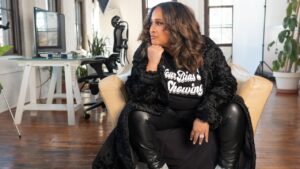 I am struggling with my mental health. There, I said it. I hesitated to send you this message because I know these are not the type of conversations you typically have with your team.
While I am struggling with my mental health, I want you to know that this is no way impeding my ability to do my job. However, I am afraid that if I don't reach out to inform you about what's going on and ask for your support, I may not be able to continue to work at level that you are used to me working on. This would be disheartening for all of us.
I have reached out to a therapist and will be meeting with that therapist one day a week for an hour. While this is a virtual appointment, I would like to work remotely on those days to maintain privacy and confidentiality (you know these walls are paper thin!)
As my therapy progresses, I may be prescribed medication to assist me with my healing. It may take time to understand how these medications may impact my behavior immediately so you may see me calling out more than I normally do. Please do not view this as me not being committed to my work, but me taking the time to adjust and deal with the side effects.
Lastly, while this has been a tough year for me personally, there are some issues within the culture here at work that are impacting my well-being. Can we schedule a time to discuss those issues? They may be affecting others, as well. Bringing these to your attention may be beneficial to the overall well-being of the company.
I know this email may come as a shock because it relates to mental health. It is certainly not the type of email you get every day, compared to those related to other physical ailments that someone may experience and that impact work. I really admired the empathetic kindness you showed Sandy during her cancer journey. I hope you see my journey to mental health no different."
This letter is the start of a greater conversation—a necessary conversation.
Seven out of ten people struggle with mental illness in the US alone.
If you've been diagnosed with a mental health disorder, then my heart goes out to you. While I'm thankful that our society is waking up to the issue, I understand that traces of the stigma continue to linger in the air. That's what makes the idea of disclosure so frightening.
Bottom line: your boss has a personal stake in seeing you perform at your highest level. Help him or her understand that accepting and accommodating your condition isn't just the right thing to do for a fellow human being. It's the smartest business decision. As they say, health is wealth.
Natasha Bowman is the President of Performance ReNEW and author of You Can't Do That at Work! (2017) and The Power of One: Leading with Civility, Candor, and Courage (2022).