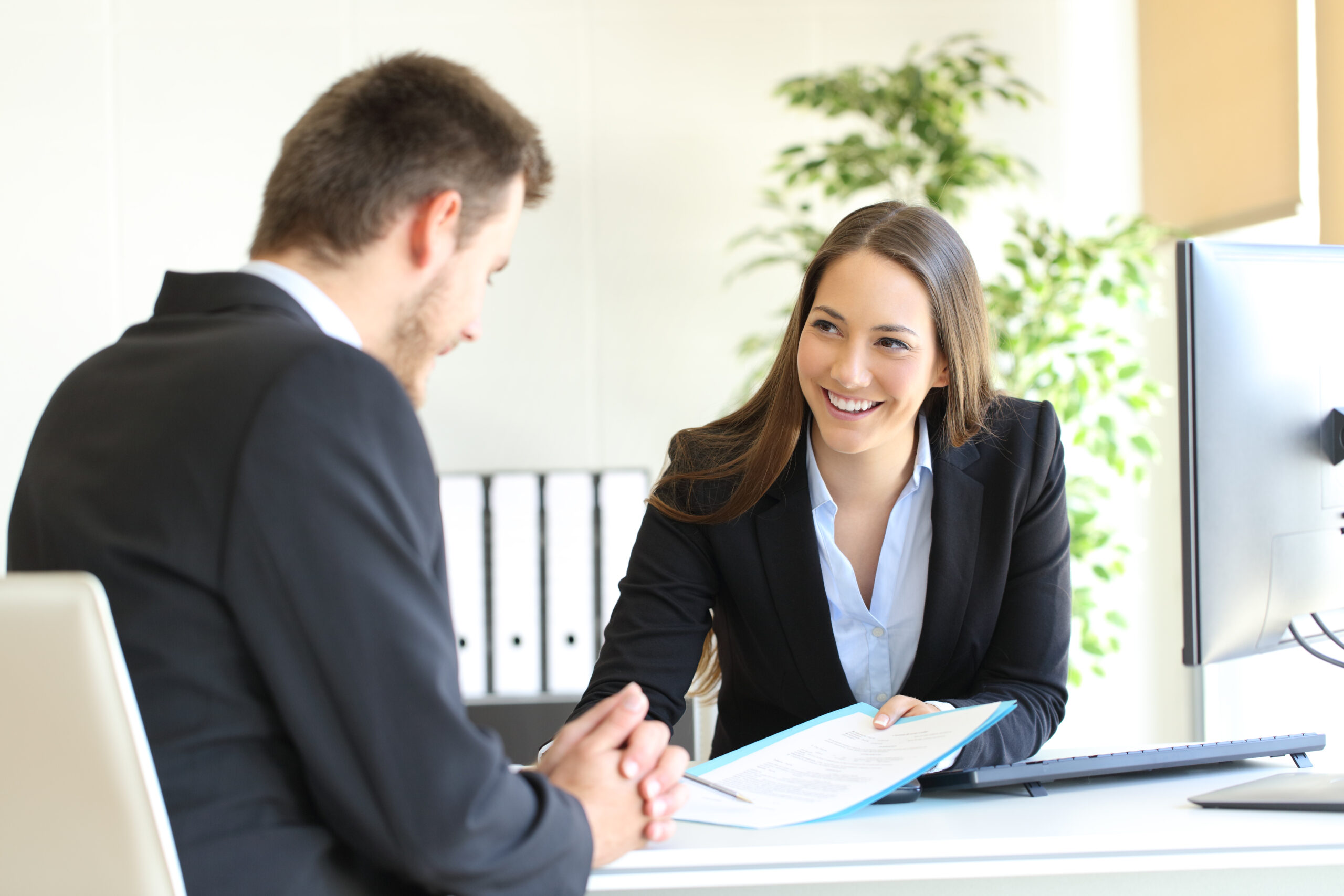 Long ago, a missionary named Paul penned these words: "It is more blessed to give than receive." Nearly two millennia later, we find that principle woven into the fabric of our society.
When it comes to giving feedback in the workplace, however, things seem to unravel the further up we move into senior management. For employees at the bottom two-thirds of the organizational chart, opportunities abound for constructive feedback from superiors.
In the thin air of the corporate stratosphere, on the other hand, leaders cease to be receivers of feedback. At the top of the organizational chart, there are few supervisors left to keep their eye on the executive and offer them valuable guidance on how they can improve.
There may be plenty of giving going on, but without a consistent stream of constructive feedback coming in, organizational autonomy will quickly lead to executive atrophy.
Feedback as a Tool of Self-Understanding
Feedback is an invaluable tool in coming to an accurate self-understanding of who we are and where our skills lie. Without it, we're left to evaluate ourselves with little to no external and objective criteria. What we're left with, then, is a vicious circle in which we evaluate our actions by nothing more than the very intuitions that guided those actions in the first place.
Want to know what that looks like in practical terms? Watch an early episode of American Idol this Fall and ask yourself, "Why didn't anyone tell these people they couldn't sing?" Without constructive voices from the outside, these poor, sweet dreamers simply have no idea where their true strengths and weaknesses lie.
 In a business setting, executives who fail to consistently seek feedback as a means of achieving self-understanding make three devastating sacrifices:
Leadership Development – Like a young child learning from his piano teacher, a leader needs regular and specific feedback from more experienced leaders in order to adopt the skills and habits that make for mastery. Without such feedback, a leader will trust her own instincts—which may or may not point her in a healthy direction.
Workplace Cohesion – Feedback not only provides an opportunity for skills development but it can also serve as an essential relational tool. In the process of giving and receiving healthy, and constructive feedback, employees have the chance to forge a two-way relationship centered around the mission and vision of your organization.
Organizational Success – Organizations thrive when feedback flows freely. By challenging themselves to take an objective view of their performance, executives can identify real areas in need of improvement. They can also more effectively leverage their strengths in ways that have been demonstrated to serve the overall success of the organization.
5 Ways to Intentionally Seek Out Feedback
So, what do you do if you find yourself near the top of the corporate ladder and without many sources of meaningful feedback?
Here are five things to try:
Complete a 360-degree assessment.
The 360-degree assessment is a comprehensive method for collecting insight and feedback from an employee's superiors, subordinates, and peers, as well as customers and colleagues outside the organization. Most 360's allow these respondents to remain anonymous, which encourages honest critical feedback. The assessment will produce a detailed report outlining specific strengths and weaknesses useful for personal reflection and future development.
Implement reciprocal feedback with subordinates.
If you find yourself giving more feedback than you receive, then invite your subordinates to help address that imbalance. With each performance review, give your people free reign to critique your own performance. What are you doing to help them fulfill their mandate? In what ways are you hindering their success? This feedback will prove invaluable in helping you adjust your performance to serve the needs of the organization as a whole.
Hire an executive coach.
Sometimes you need to go completely outside of your organizational bubble to find objective and helpful feedback. Executive coaches are a great tool to that end. Be sure to bring up specific situations with your coach. Invite them to critique your performance and walk you through alternative ways to approach the everyday issues you face in the workplace.
Join a mastermind group.
To be sure, two heads are better than one. But, why stop at two? Why not go for five or six? Of the many reasons to form a mastermind group with a small group of peers, exchanging feedback sits at the top of the list. In a small circle of fellow business leaders, you'll have the opportunity to candidly share your workplace experiences and receive constructive feedback from people who understand what it's like to be in your position.
Don't just read good books. Let them read you.
Chances are you have a shelf stocked with at least a few good business books. Grab one of your favorite books on management—maybe one you haven't read in 15 years. Work through it slowly. Every time the author shares a principle or a story, hold it up like a (figurative) mirror. How does your leadership instinct compare to that of the author? How do you act in similar situations? Allow them to critique your work. You may not always agree with the author's assessment, but at the very least this exercise will spur on important self-reflection.
Conclusion 
The simple fact is this: we all need feedback to grow as business leaders. If your well of constructive evaluators runs dry, then your skills as a leader will inevitably stagnate as a result.
So, don't let the well run dry! Try out the methods I've suggested above as you seek out other voices to help you grow as a leader. Strive to receive more feedback than you give. Then, your organization will be blessed and reap of success.
Don't miss Performance ReNEW's Performance Management Master Class on September 28, 2017- White Plains, NY
Click here for details: https://performance-renew.com/performance-management-masterclass